Interest in ESP Registration Survey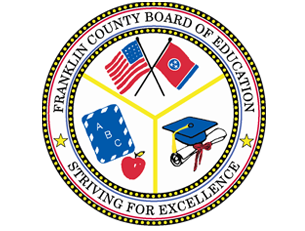 ---
This survey is to determine the level of interest in reopening ESP on September 8, 2020. ESP would like to make plans to reopen at the ESP sites that indicate registration and enrollment of the daily minimum required 12 children. The information gathered from this survey should provide the number of children that would be enrolling at each of the ESP sites and allow us to make the decision about which sites can reopen. If you are interested in registering for ESP this fall, please complete the survey using the link below:
INTEREST IN ESP REGISTRATION SURVEY
Deadline to complete the survey is Friday, August 21, 2020.
Once the survey is closed and the results are calculated the number will determine which of the ESP sites have the initial number required to reopen. This list of ESP sites that can possibly reopen if the required 12 are registered and enrolled for that site will be posted on the Franklin County Schools District website under Departments - Extended School Program.
And at that time the ESP Fall 2020 Registration form and all other ESP documents & information will be posted and available on the Extended School Program's web page. These documents may be downloaded or you can request the information for ESP registration from the school where your child will be enrolling in ESP.
All completed registration forms, signed documents, and a $15 registration must be received by Tuesday, September 1, 2020.
The ESP Site Director/ESP staff personnel will be available from 2:30 pm to 4:00 pm on Tuesday, September 1 outside the school near the ESP classroom to collect registrations and write receipts. If you prefer to turn in the registration and fee before September 1 please drop off at the Board of Education or mail to:
Franklin County Board of Education
Attention: Kim Nuckolls
215 South College Street
Winchester, TN 37398