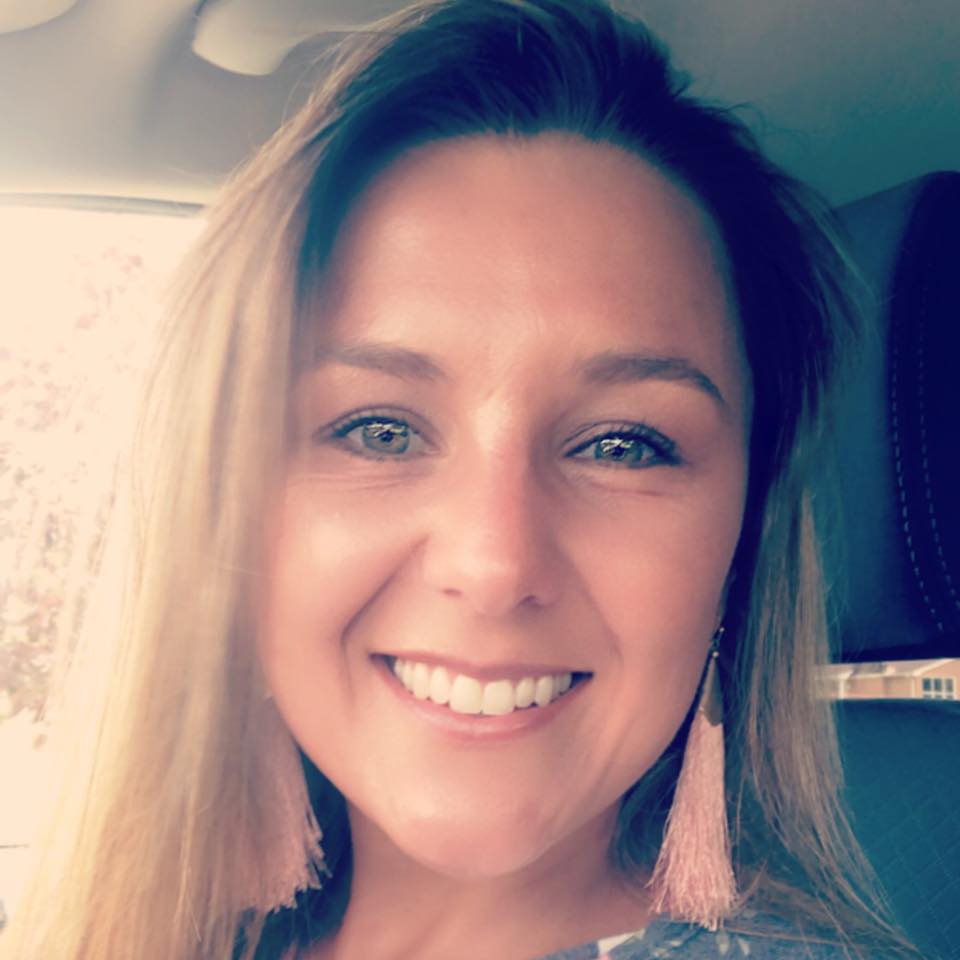 First of all, I am incredibly energetic and upbeat and have an absolute passion for education. It has been such a blessing to work in Franklin County for the past 13 years. The people here truly are wonderful! Though I love to travel, Franklin County is where my roots are, and I never want to go anywhere else. I love giving back to the community that helped shape me into who I am today.

In 2003, I graduated Valedictorian from Franklin County High School, and in 2007, I graduated with honors from Sewanee: The University of the South. At Sewanee, I received my Bachelor's degree in Biochemistry with a minor in Spanish, and in 2008 at the end of my first year teaching, I was honored to receive Secondary New Teacher of the Year. In 2011, I obtained a Master's degree in Supervision and Administration from MTSU, and I received my Ed.S. (Education Specialist Degree) in 2014 from MTSU.

As far as who I am personally, I was born and raised in Franklin County, more specifically Estill Springs. I went to Rock Creek as a child, and I am so honored to serve as Principal. My family has always been my biggest support, and without them, I most definitely would not be the person I am today. I have been married to my wonderful husband since June 2008, and we have a daughter Savannah Jaymes.