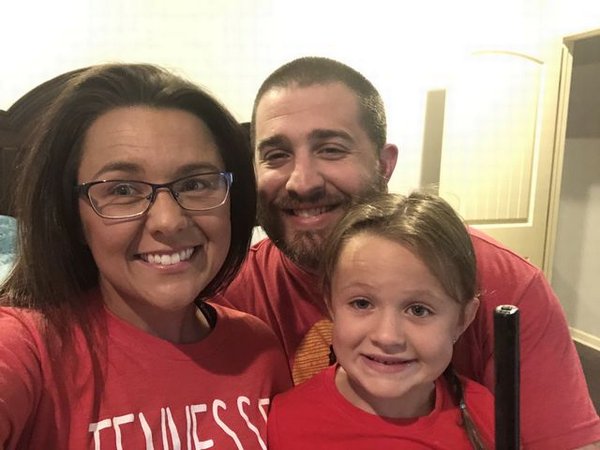 Mrs. Celina Benere
Principal
A Message from the Principal:
DEAR ROCK CREEK STUDENTS AND FAMILIES:
WELCOME TO OUR FAMILY! We are so excited to begin a new school year with you at Rock Creek Elementary School! We have high expectations for students who attend RCES! Because we want our students to have a bright and successful future, we, along with their families, are here to help them achieve their fullest potential academically, behaviorally, and socially. We understand that there may be times when it is a challenge to accomplish goals, but that's okay because it is in those difficult moments that true growth and learning takes place.
We operate via an open door policy, so if there are any questions, please call us or come see us. We are happy to help in any way we can!
"No person is more important in the life of a child than the parent, and when it comes to educating our young students, the teachers and parents must work together at all times." - Ron Clark
We are going to have a wonderful year because YOU are here!!
Sincerely,
Celina Benere, Principal
"Let's Launch into Learning!"
First of all, I am incredibly energetic and upbeat and have an absolute passion for education. It has been such a blessing to work in Franklin County for the past 15 years. The people here truly are wonderful! Though I love to travel, Franklin County is where my roots are, and I never want to go anywhere else. I love giving back to the community that helped shape me into who I am today.

In 2003, I graduated Valedictorian from Franklin County High School, and in 2007, I graduated with honors from Sewanee: The University of the South. At Sewanee, I received my Bachelor's degree in Biochemistry with a minor in Spanish, and in 2008 at the end of my first year teaching, I was honored to receive Secondary New Teacher of the Year. In 2011, I obtained a Master's degree in Supervision and Administration from MTSU, and I received my Ed.S. (Education Specialist Degree) in 2014 from MTSU.

As far as who I am personally, I was born and raised in Franklin County, more specifically Estill Springs. I went to Rock Creek as a child, and I am so honored to serve as Principal. My family has always been my biggest support, and without them, I most definitely would not be the person I am today. I have been married to my wonderful husband since June 2008, and we have a daughter Savannah Jaymes.