Mrs. Jessica Oglesby - PreK
I graduated from Middle Tennessee State University in 2008 with a Bachelor's Degree in Early Childhood Education. This will be my 2nd year teaching at Rock Creek Elementary. I have been teaching for 12 years, mostly in PreK & Kindergarten. I am married and have 2 boys.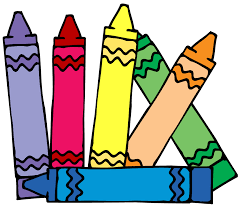 Best way to contact me is the Remind App. I will be using this to communicate with individual parents, sending class reminders and class announcements!
Phone: 931-361-0244
Email: jessica.oglesby@fcstn.net
Monday, August 9th at 10am -

PreK Parent Meeting

in the Cafeteria

Tuesday August 10th and 11th 8am - 3pm Individual Parent Meetings

Wednesday, August 11th 4pm - 6pm Rock Creek Open House

Group A Phase-In August 12, 13, 16, & 20 7:45am - 11:30am

Group B Phase-In August 17, 18, 19, & 20

7:45am - 11:30am

Monday, August 23rd - First Full Day for PreK 7:45am - 2:30pm