School Phone Number:
931-361-0244
Email: jordan.sells@fcstn.net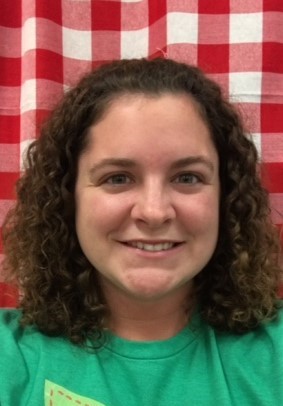 This year will be my first year teaching and I am so excited to be teaching at Rock Creek Elementary.
I graduated from Huntland High School in May 2017. From there, I went to Motlow State Community College and graduated with my Associates Degree in May 2019. Most recently, I graduated from Tennessee Tech. University with my Bachelors Degree in Elementary Education.
I am so excited to be a part of your child's life and educational career! Thank you for sharing your child with me!
December: NO HOMEWORK!
December 10: Field Trip
December 16: Christmas party
December 17: 8:00-9:30 Day
December 20- Jan. 3: Christmas Break
*Please check your child's folder daily for important notes, homework, and discipline.
Homework packets are due each Friday.