2nd Grade Teacher/504 Coordinator
Courses Taught:
Reading, Phonics, Language Arts, Spelling, Math, Science, and Social Studies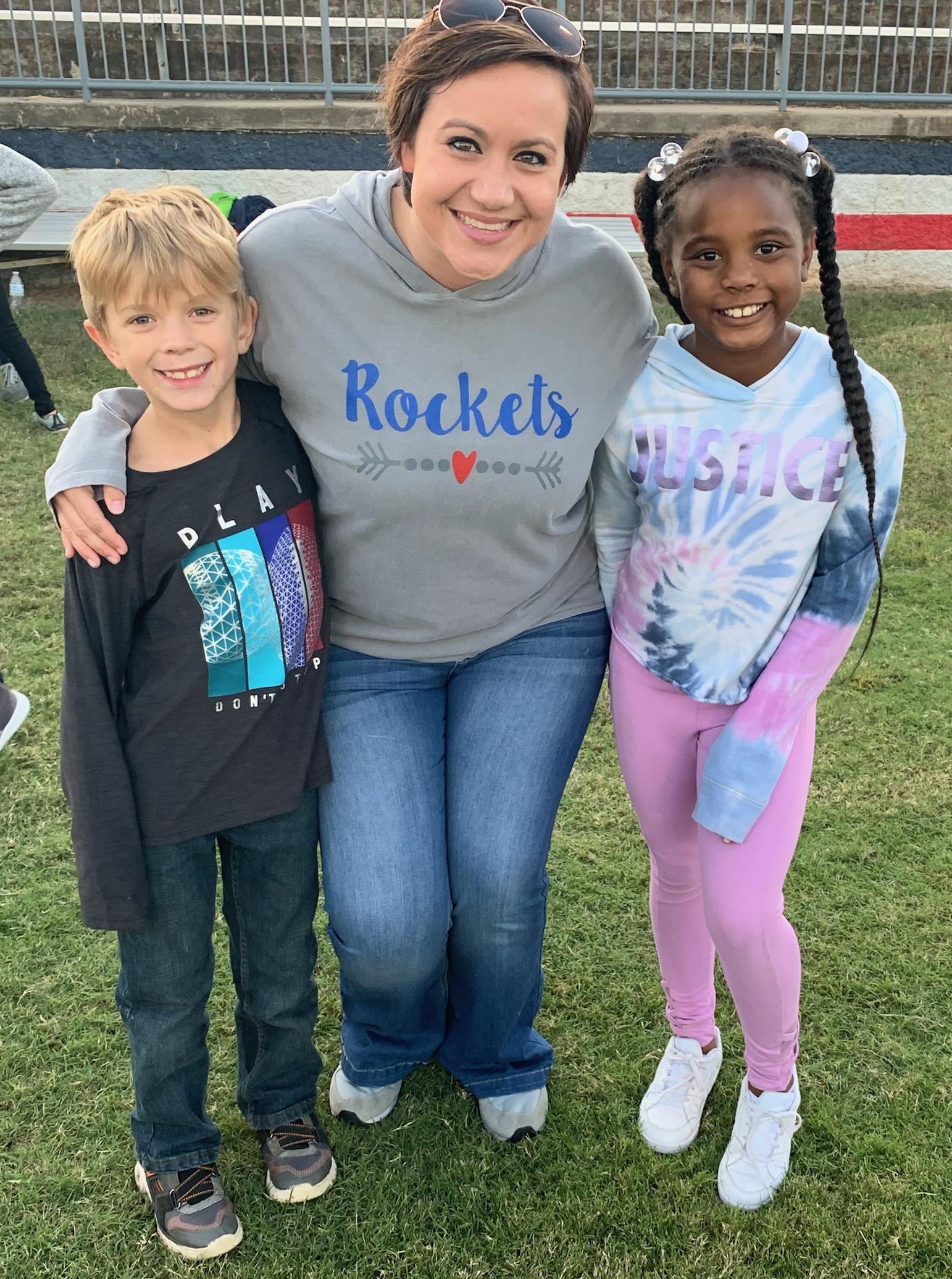 "Teachers have 3 loves: love of learning, love of learner, and love of bringing the first two together." -Scott Hayden
I have been teaching for 7 wonderful years, all at Rock Creek. We are going to have a fantastic school year full of learning, creativity, hard work, and so fun along the way.
Education: Motlow State Community College- Associates of Science Degree in Education (K-6), Tennessee Tech University- Bachelor's Degree of Science in Teaching (K-6), Middle Tennessee State University- Master's Degree in Administration and Supervisions
Google Classroom Link: