Courses Taught:
Elementary Physical Education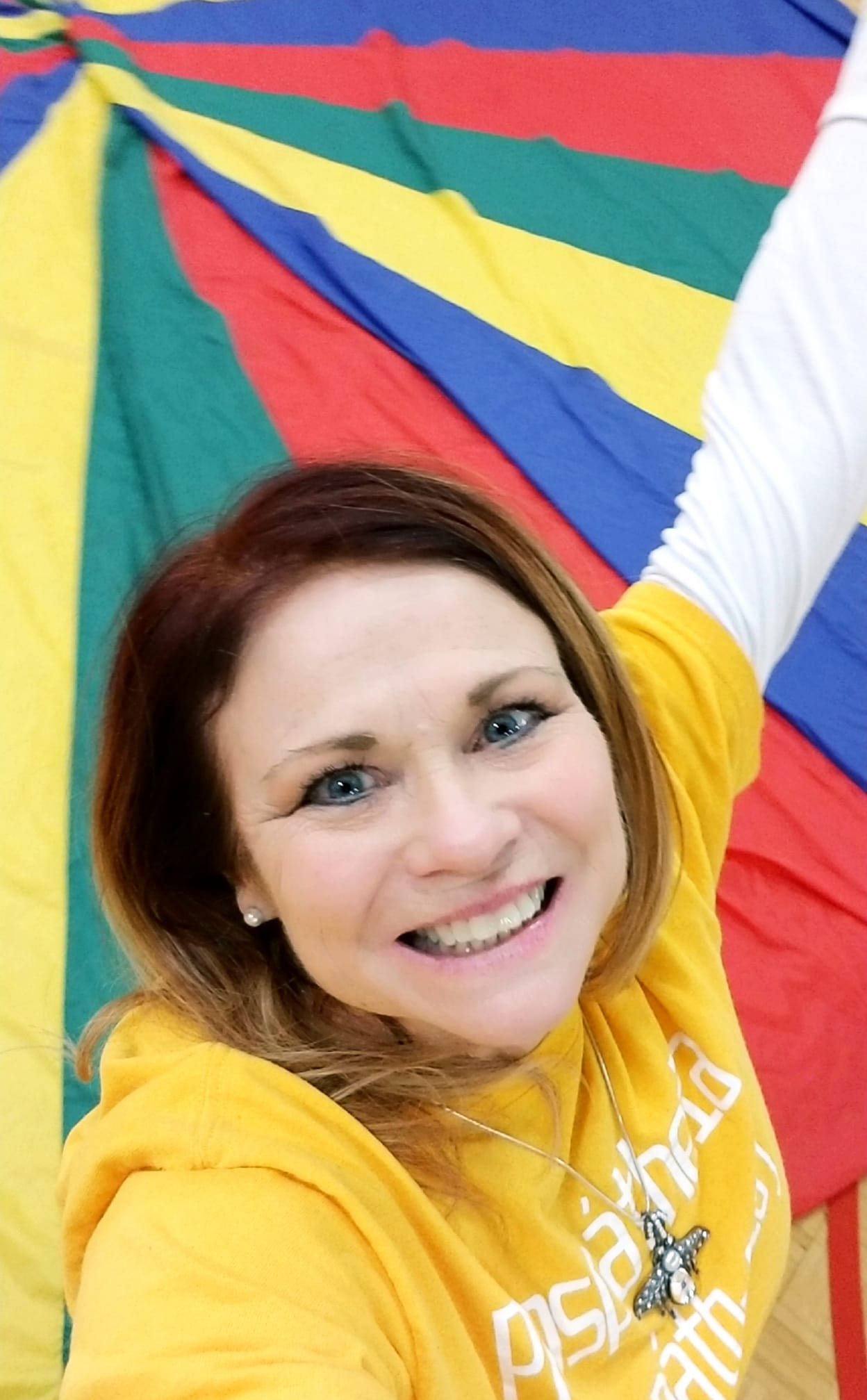 I have been a Physical Education for 35 years It has been my priviledge to be at Rock Creek for
all of those years. Not many teachers can say that their principal was also a student at one time!
I received my Bachelor of Science Degree in Physical Education and
my Masters of Science Degree in Health, Physical
Education, Recreation and Safety at Middle Tennessee State University.
While I was working on my Master's Degree, I was a Graduate Teaching
Assistant (GTA) at MTSU. I taught various types of dance while I was a GTA.
I like to spend my free time dancing, singing, and being involved in community theatre.
In between the various plays that I am in, I like to do genealogy research, read "cozy" mysteries, and do crafts.
I have two children, five grandchildren and one very bossy cat!
P.E. Schedule
2021-2022